About Bob Pardue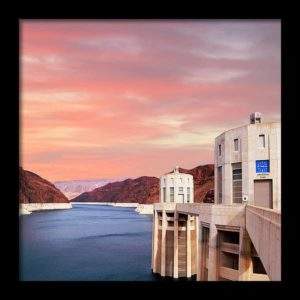 A big welcome to this motivational & (hopefully) inspirational site! It is brought to you by Bob Pardue.
Biography
Living in the Piedmont region of South Carolina USA, long time photographer and believer in motivation Bob Pardue works primarily on his photos, graphics and inspirational books nowadays.
Education & Experience:
Bob graduated from the University of South Carolina and the New York Institute of Photography. His hobbies include travel, singing, guitar, piano and a few other areas.
Bob Pardue has worked in portraiture, fashion modeling photography and other areas of photo work such as news events and editorials.
As a photographer Pardue's work is currently represented by a leading photo stock agency and his work has been featured in numerous magazines & school textbooks, in advertising, on book covers and news media companies.
He has written several books (on Amazon) and most are geared toward helping people become happier and more positive in their thinking habits.
Contact:
To contact us, please visit our contact page here.
If you have any questions regarding the content in this website, about the products or services that are mentioned, or any questions at all don't hesitate to contact me through the form above. I would also love to hear any feedback on the site if you've found it helpful or have some ideas about how I can improve the site in some way.
Love God – Live life boldly – and enjoy the arts,
Bob Pardue